Before I genuinely began to cultivate and nurture my relationship with God, I regarded the five daily prayers that Islam enjoins on believers as laborious. It seemed impractical to expect that I would be able to stop what I was doing during my busy work schedule to take time out and pray.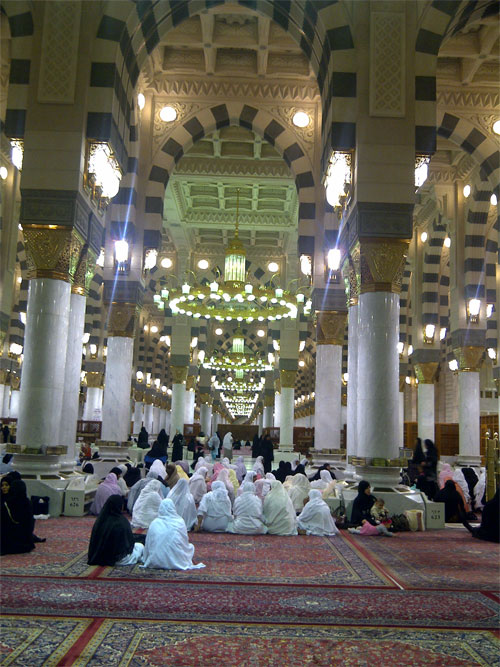 Working as a news wire journalist, I was often spending upwards of 10 hours a day in the office or at conferences, interviews and meetings, barely able to make time for a lunch break. If I wasn't working, my time was divided between house chores, errands, family and friends, and exercise. I was punctual with everything in my life, except that I was late five times a day.
In my mind, it was not viable to expect that I could wake up before the crack of dawn to pray the early-morning prayer, fajr, otherwise I would be too tired to work effectively later that morning. It also seemed inefficient to interrupt my work meetings to pray duhr, the mid-day prayer, and asr, the afternoon prayer.
Making the sunset prayer maghrib was often a challenge because the window to pray is typically quite short and coincides with the time between finishing work, having dinner and returning home. So, in effect, the only prayer that was feasible for me to pray on time was isha, the evening prayer. For most of my life, thus, I would at best pray all five prayers in the evening, or skip prayers here and there to accommodate my immediate commitments.
HUFF POST 28 Nov 2011 - Read full article :
here